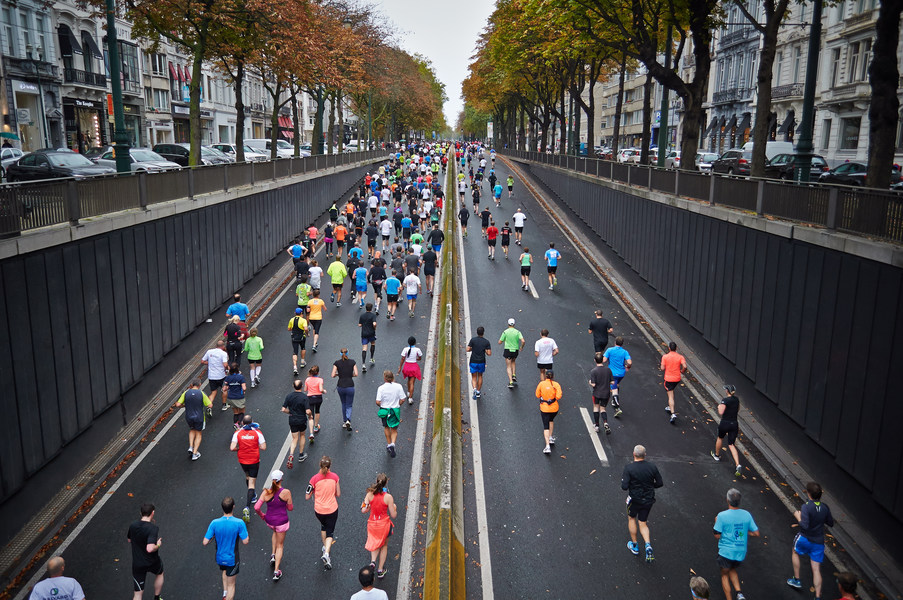 2018 Patriot Ruck - Detroit Fundraiser
2018 Patriot Ruck - Detroit Fundraiser
Join us in a ruck to honor all military members, veterans and first responders who have served and sacrificed after the attacks on 9/11, Patriot Day. This is Detroit's only urban ruck which will take place throughout downtown. Last year during our Inaugural Patriot Ruck, hundreds of people of all ages and stages of life marched side-by-side creating an overwhelming atmosphere of camaraderie, remembrance and pride. This event is extremely beginner and family friendly. All proceeds will benefit local military members and veterans through a donation to Wins for Warriors Foundation.
Wins for Warriors Foundation
About
Founded by Justin Verlander, the mission of Wins for Warriors Foundation is to empower United States military veterans and their families by strengthening collaboration and raising positive awareness in our communities. They do this through providing family bonding events and activities, and they are also working to create a resource center to help navigate the many resources and benefits available to the military and veteran community. Headquartered in Detroit, Wins for Warriors Foundation is a 501(c)(3) charity. To get involved, make a tax-deductible donation and learn more, visit www.winsforwarriors.org and follow @winsforwarriors.
$3,640
100% raised of $0 goal